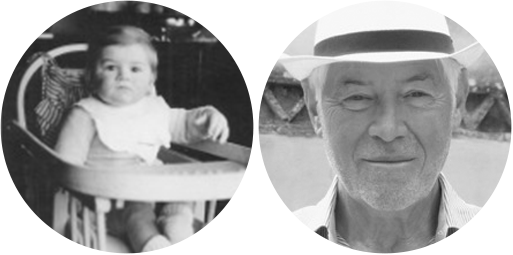 ETIENNE FRISQUE ALIAS EFRI
So much happened since... I've always drawn for the first 20 years of my life.
Then I gave up for another period of 20 years due to economical and personal reasons.
And now, with a few striking images, this is the summary of an evolution over a dozen years.
When scribbles become a work. When reality becomes virtual, when abstraction becomes reality, we find ourselves at the crossroads between two worlds.
For some time, I've been filling pages with more or less realistic drawings.
Often black and white. Sometimes in colours and on larger formats.
It can be a hobby, when I do not sleep, to make the insomnia useful.
But it is also and above all, a compelling need to draw something, make lines, spots, anything. Right now....
Thus I seize paper bags, old envelopes for my doodles.
Sometimes because I have nothing else at hand, often because I think it is not worth wasting good paper for these unimportant drawings.
And then comes the day when these scribbles start to gain importance.
I look at it and I find them interesting. For a while I thought to be able to give a kind of life to it with digital art. But soon I started to miss the contact with paper and pencils.
I remain torn between the brutal work of the great abstract designs and my delicate work of my "entrelaced" lines or my snowy landscapes on bags.
To see more :
https://etiennefrisque.wixsite.com/efri/home
https://www.instagram.com/efrinumeric/
Powered by MIND FACTORY